CTC is a diverse company offering effective training solutions, professional consulting and advanced application development. With our commitment to excellence, substantial experience, and skilled staff, we help clients achieve optimum operational efficiency, performance, security and compliance. Our focus is on customer satisfaction and providing top quality results. CTC's mission is to provide the highest quality consulting and training services at an affordable price.
Monica DeShazo
CEO
Monica is the founder and owner of Computer Training & Consulting (CTC). Ms. DeShazo has grown CTC into a diverse company offering a full range of technology solutions including application development, training and staff augmentation services. Ms. DeShazo' s extensive IT background has made for a well-rounded, talented professional that the State of Florida's Divisions and Departments and the private sector community have relied on for over thirty years.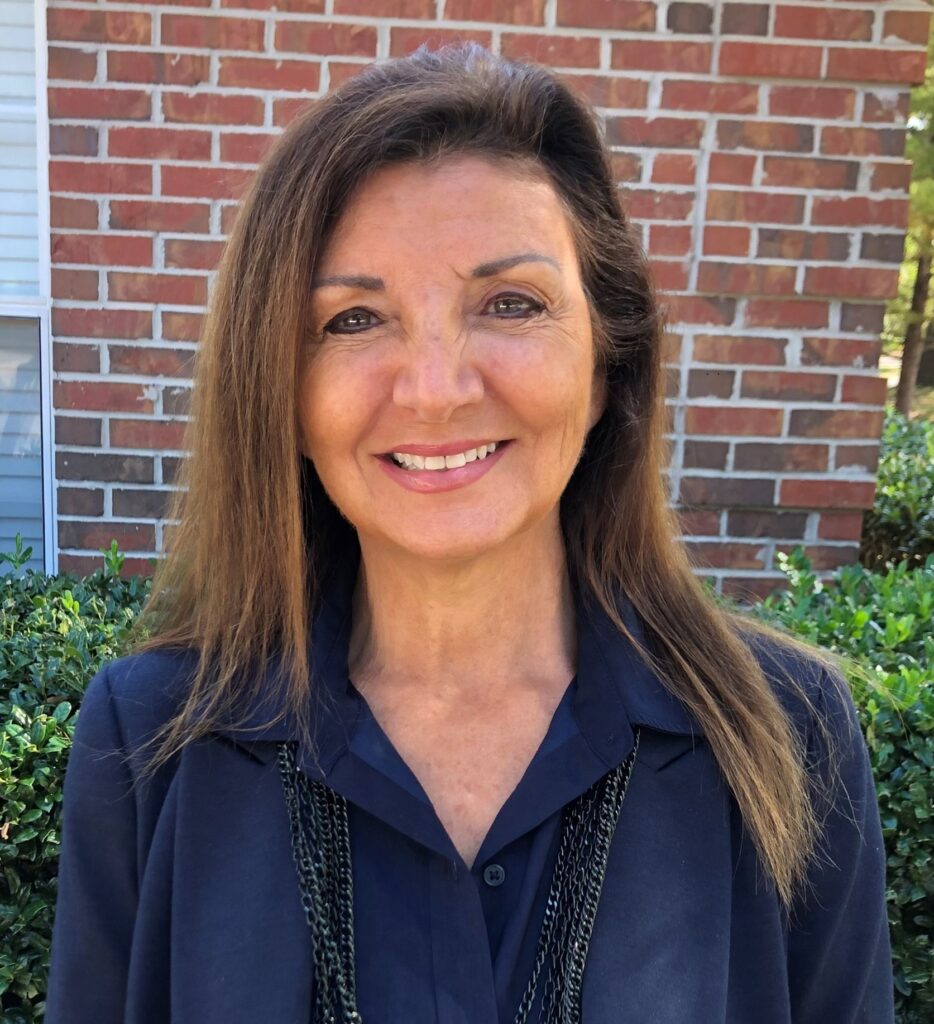 Our Leadership Team
Michael DeShazo
Senior Systems Engineer
Michael is with CTC serving as a Systems Security professional. He is well versed in the planning, design and support of advanced technologies. He specializes in IP based solutions such as Routing and Switching, Voiceover IP, IP Telephony, Content Switching and Wireless. He has served in numerous roles throughout his career including Lead Engineer with Cisco supporting the State of Florida's Government and education and Network Architect with the Bahamas Ministry of Finance.
Sherri Taylor
Senior Application Development
Sherri has many years of IT experience as an Application Developer with an emphasis on UI. Additional areas of expertise include Javascript, SQL Server, Oracle and XML. Her first role with CTC was in a staff augmentation position with The State of Florida in the late 1990s. Ms. Taylor has worked in a variety of roles for the State of Florida. Her extensive knowledge and experience brings additional value to the team by offering a high degree of flexibility and versatility.
Chad Mayer
Process Automation Engineer
Chadwick (Chad) has served as a Process Automation Engineer for the past several years, working on a diverse range of projects and a wide variety of tasks. From business requirements gathering to project management to development, Chad has applied his innate communication abilities, knowledge of software engineering principles and experience with development technologies to consistently deliver superior products and services to customers.