COMPUTER
TRAINING &
CONSULTING
CTC the fuel businesses need
for innovation, efficiency and
better customer experience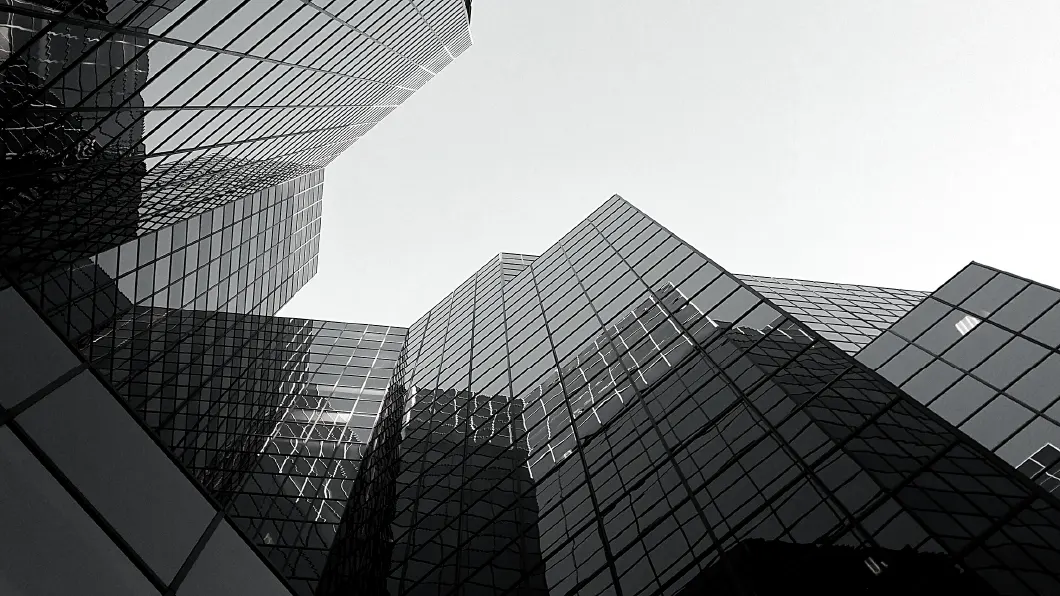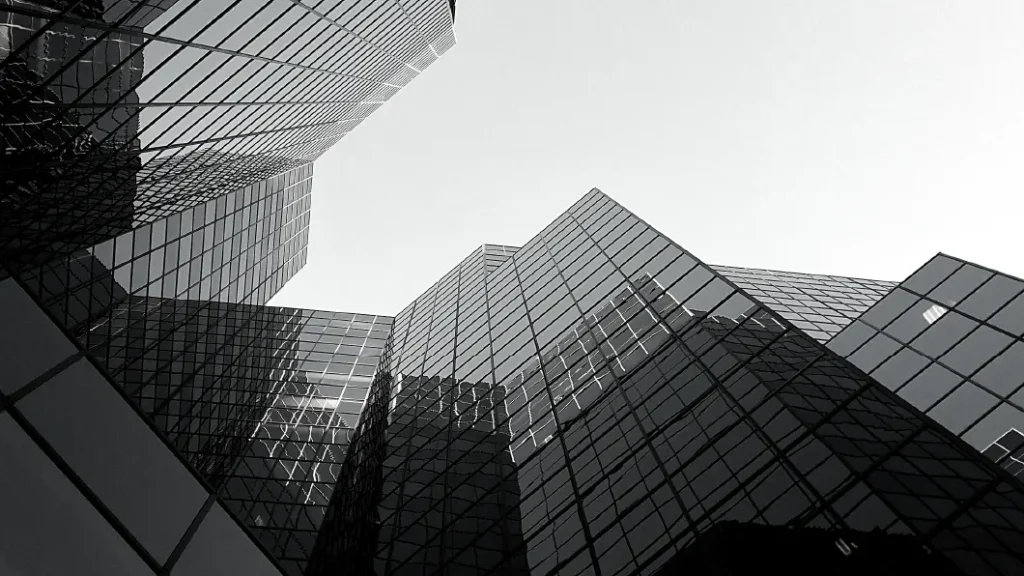 We are a vendor on the State Term Contract for Information Technology Staff Augmentation Services, 80101507‑SA‑19‑01, and the GSA Contract for Professional Services, 47QTCA18D00GT.
CTC's Professional Services support custom application development, networking devices and complete network infrastructures – allowing large and small organizations to realize the full potential of their investments.
Product Reseller
As a partner of Nintex, KwizCom and Valo, CTC offers a variety of software tools to meet your technology needs.
Consulting Services
Struggling with an IT issue? CTC offers custom software and tech solutions for government & private sector communities.
Client History
Not sure if we are right for you? Explore our client history to see who we have worked with in the past.
Training
CTC's instructors are among the best in the business. We offer custom classes in both online and traditionally led models.