Best In Class Solutions
If you or your company would like to improve or develop new methods to satisfy production needs, give us a call and let us offer our insights and solutions. We are always happy to help you achieve unsurpassed gains in quality and productivity by providing you with "best-in-class" solutions.
High Level Projects
At CTC, we develop and implement highly specialized and dedicated IT solutions intended to facilitate and streamline processes as well as provide IT support to our clients. We offer original software solutions designed for both government and private sector communities. Read below to see some of the agencies we've helped…
Florida Department of Transportation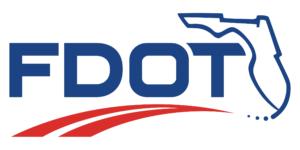 Replacement of the existing Information Resource Request (IRR) application with a new Technology Request System (TRS) application to be implemented in the .NET / Oracle environment. The TRS application is a technology refresh and enhancement project that moved the IRR System from a Lotus Notes environment to the Enterprise .NET environment.
Florida Department of Financial Services – Division of Workers' Compensation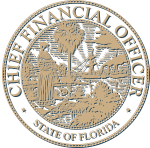 Modernization and conversion of the Integration suite of applications from PowerBuilder to .NET web-based system. The scope of work for this project included discovery, analysis, design, development, testing, and implementation of the re-write.
Florida Department of Emergency Management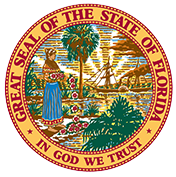 Development of Intranet and Extranet solutions based on Microsoft SharePoint technology. Migration of historical ECO tracker and Incident Recorder data into SQL and Access Databases.
Florida Department of Law Enforcement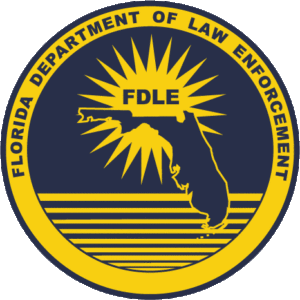 Engineered and implemented one of the largest private VPN networks in the country for the Florida Department of Law Enforcement to meet FISMA requirements. It consisted of 800 remote locations using dynamic IPSec for end-to-end encryption.
Florida Enterprise E-Mail Migration (Multiple Agencies)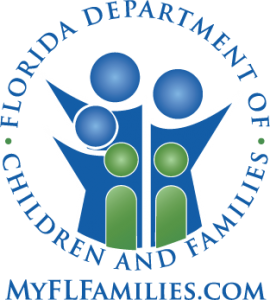 Prepared script / training materials in a project with Affiliated Computer Services Inc. Customized training was provided for staff in state agencies such as: Department of Education, Division of Emergency Management, Agency for Persons with Disabilities, Department of Children and Families, Division of Administrative Hearings, Southwood Shared Resource, Department of Management Services, Commission on Human Relations, Department of Economic Opportunity and the Department of State among others.